Helly Hansen WorkWear
Bermuda's Exclusive WorkWear Dealer
Safety and Protection for Any Environment
Pricing Info and Catalogs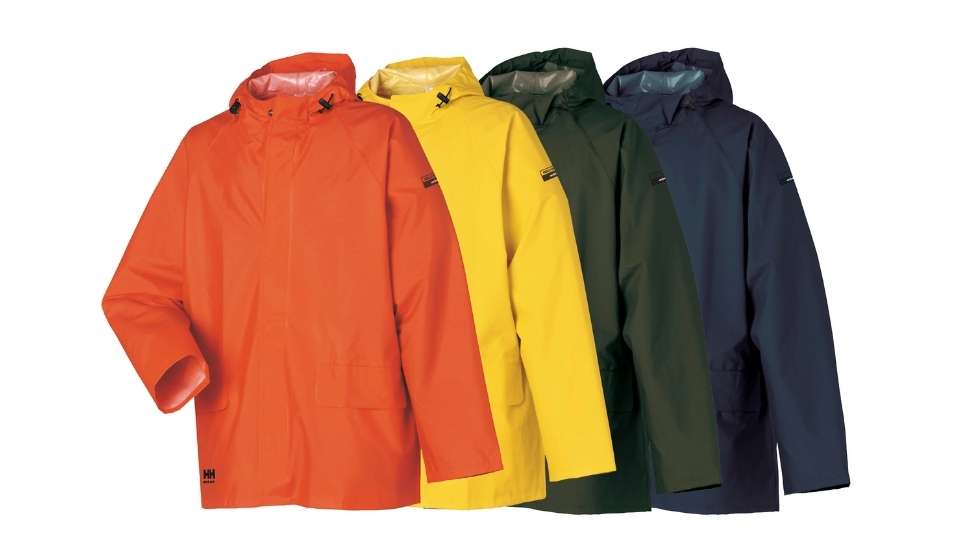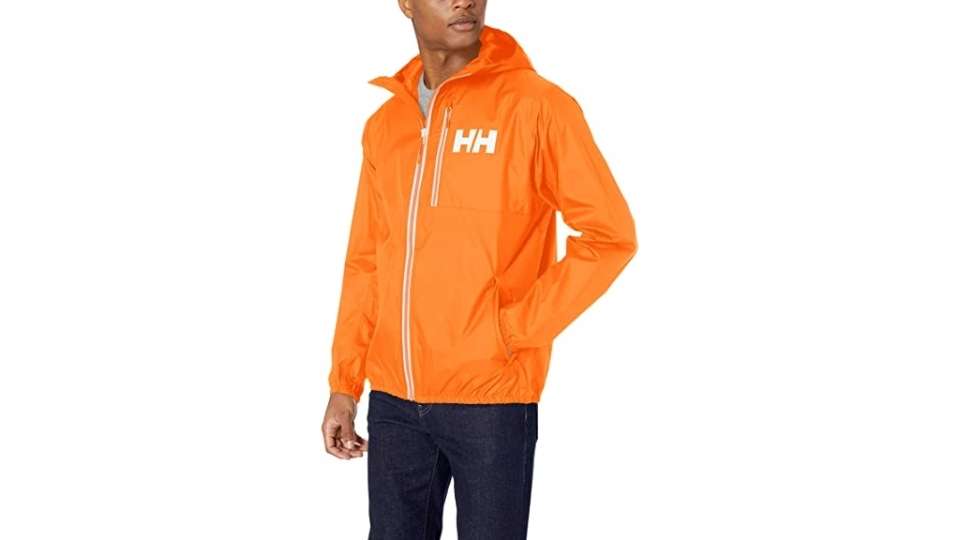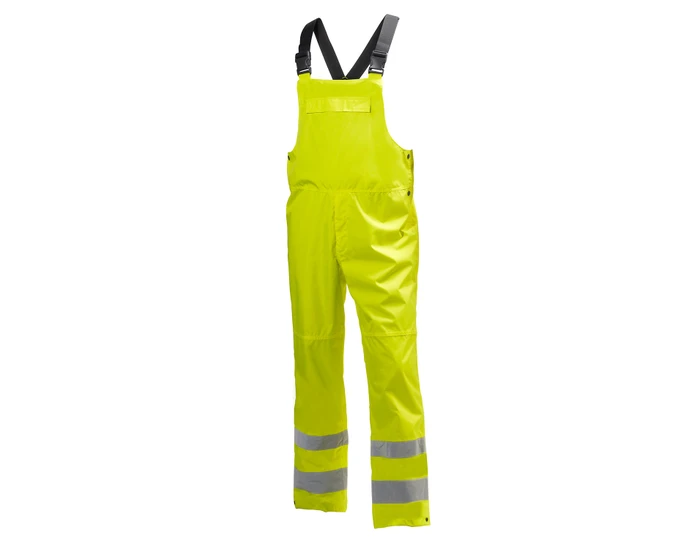 Need safety vests, jackets, or other working gear?
We are Bermuda's only authorized Helly Hansen WorkWear dealer!
Get their legendary quality gear at US retail prices. You won't find a better deal anywhere.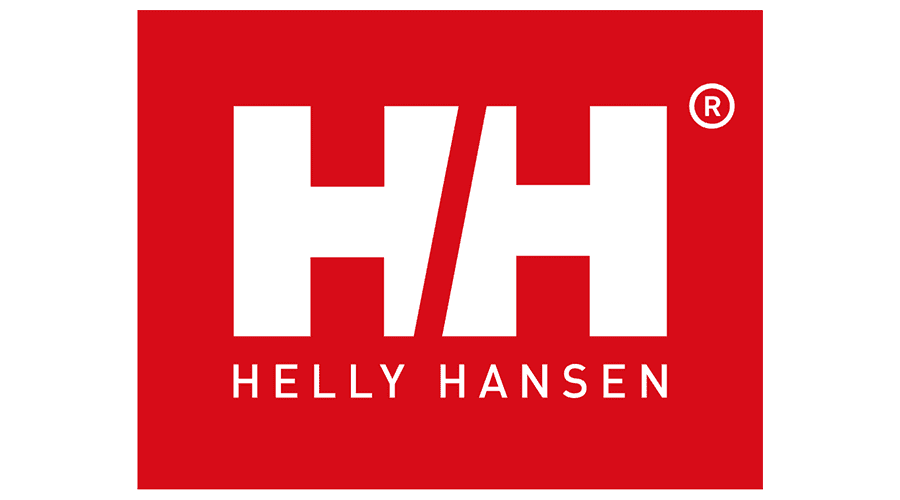 Customize WorkWear With Your Brand!
Bring this trusted and successful brand into your company
by adding your logo to their gear!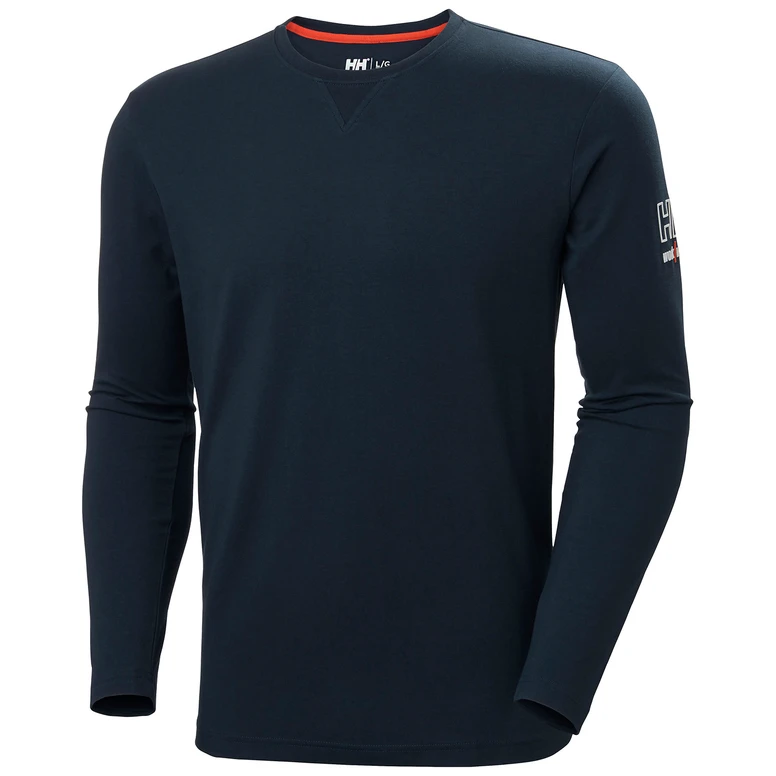 What is Helly Tech®?
Helly Tech® is the waterproof and breathable outer layer between you and the elements. Its unique membrane will keep water molecules out, while allowing sweat vapor to pass through – keeping you dry from the outside and comfortable on the inside.
Helly Tech® is Waterproof
The robust outer membrane keeps water out, keeping you dry, even in the most extreme conditions.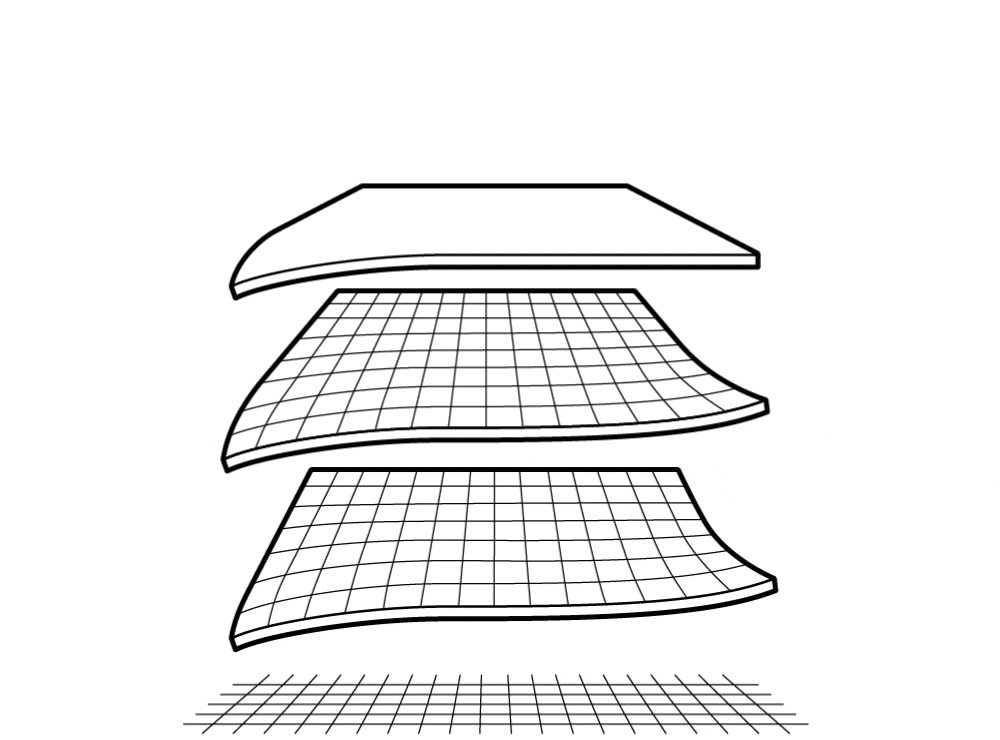 Helly Tech® is Windproof
The outer layer protects you from powerful winds and piercing temperatures.
Helly Tech® is Breathable
The unique material allows sweat vapor out, keeping you dry and comfortable.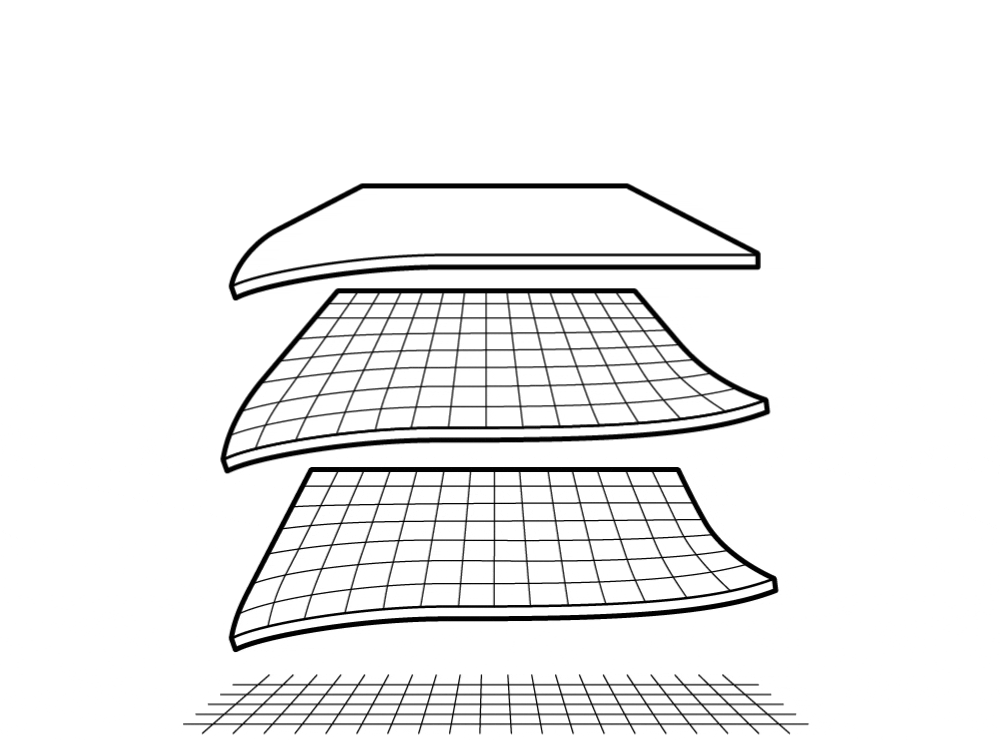 Why East End Telecom?
East End Telecom has been serving the Bermuda community and businesses for more than three decades
Our focus is on safety and keeping you and your employees connected at all times
We have invested millions in the island's most reliable radio infrastructure
Our long-term and short-term rental programs are fully-managed by us so you never have to worry
Predictable monthly fees so there are no surprises
For More Information on Fleet Leasing and Radio Network Access Rates
For More Information on our Fleet Leasing solutions and the pending 2023 radio network access rate increase, contact our sales team via email or phone, or simply fill out the form to the right indicating which product or service you are interested in.
How to Reach Us
Telephone: 293-0550
Fax: 293-8958
Email: sales@telecom.bm
Office Address
71 North Shore Road
Hamilton Parish
CR 01, BERMUDA
Mailing Address
P.O. Box CR 233
Crawl, Hamilton Parish
CR BX, BERMUDA