Fully-Managed GPS TrackFLEET
Track Your Critical Assets Island-Wide
Hassle-Free, Worry-Free, Predictable Fee
Pricing Info and Catalogs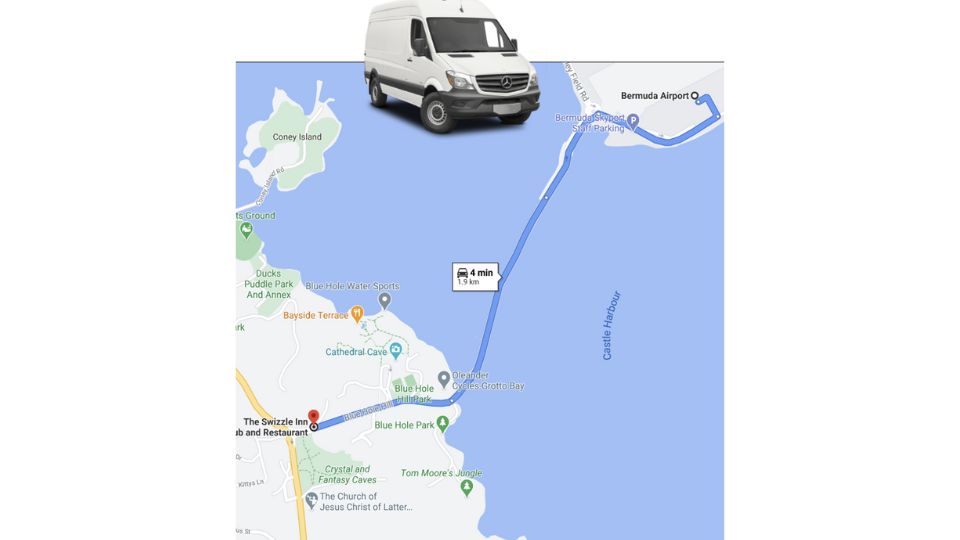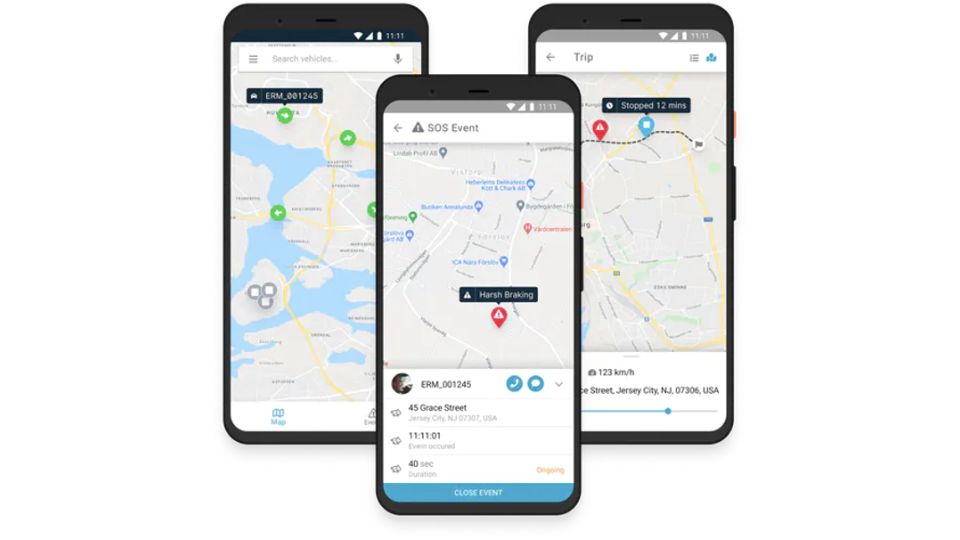 What is TrackFLEET?
A Web-based, GPS asset tracking platform
A powerful, simple tool to manage your fleet
Why TrackFLEET?
Comprehensive view of your entire fleet
Know what's going on at a glance with mobile capability
Google Maps-based user interface
Fleet can be broken down into Departments/Roles/Locations
Different views can be assigned to each user
What Can You Track?
Route taken
Start, finish, and all stops made on journey
Mileage and time traveled between stops
Time spent at each stop
Mileage traveled
Hours operated
Maximum, average speeds
It's Mobile, Too!
iOS and Android compatible
Stay informed on the whereabouts of your fleet and service team, even when you are on the move
Real-time data – shows vehicle locations, trips and events in real-time
Add Custom Points of Interest (POIs)
Define your locations and customer sites on the map
POIs can enhance efficiency & customer experience
TrackFLEET comes preloaded with Bermuda POIs, such as all the cross streets in Hamilton
Improved Safety and Accountability
See how fast your drivers are going
Analyze hard breaking trends
Find "nearest vehicle" – assistance with job task or breakdown
Opportunity to reward the best drivers, performers
Reduced legal liability
Detailed Reporting
Quick access to all your historical data
Analyze any segment of the fleet's history, six months ago or yesterday
One-click, instant reporting
Why East End Telecom?
East End Telecom has been serving the Bermuda community and businesses for more than three decades
Our focus is on safety and keeping you and your employees connected at all times
We have invested millions in the island's most reliable radio infrastructure
Our long-term and short-term rental programs are fully-managed by us so you never have to worry
Predictable monthly fees so there are no surprises
For More Information on Fleet Leasing and Radio Network Access Rates
For More Information on our Fleet Leasing solutions and the pending 2023 radio network access rate increase, contact our sales team via email or phone, or simply fill out the form to the right indicating which product or service you are interested in.
How to Reach Us
Telephone: 293-0550
Fax: 293-8958
Email: sales@telecom.bm
Office Address
71 North Shore Road
Hamilton Parish
CR 01, BERMUDA
Mailing Address
P.O. Box CR 233
Crawl, Hamilton Parish
CR BX, BERMUDA