Two-Way Radios
Short-Term and Long-Term Programs
Hassle-Free, Worry-Free, Predictable Fee
Pricing Info and Catalogs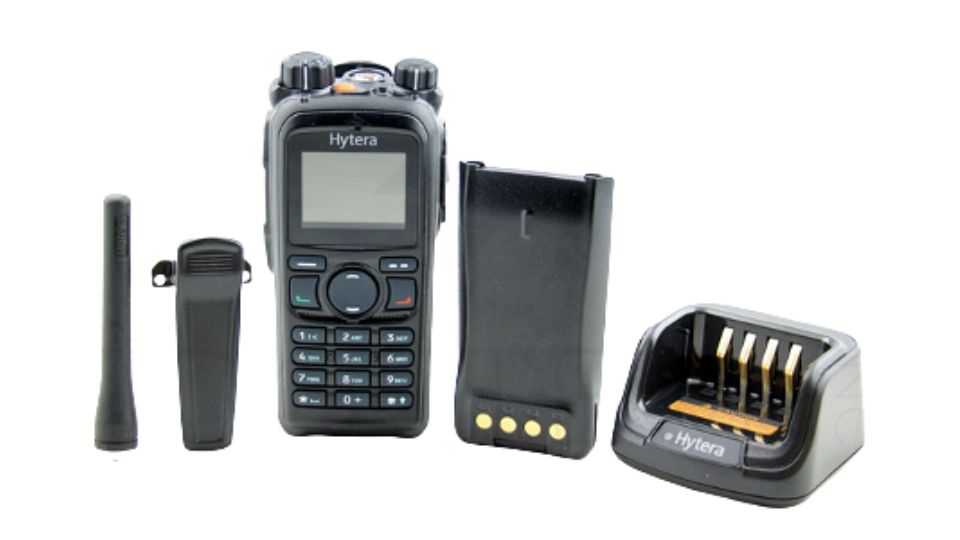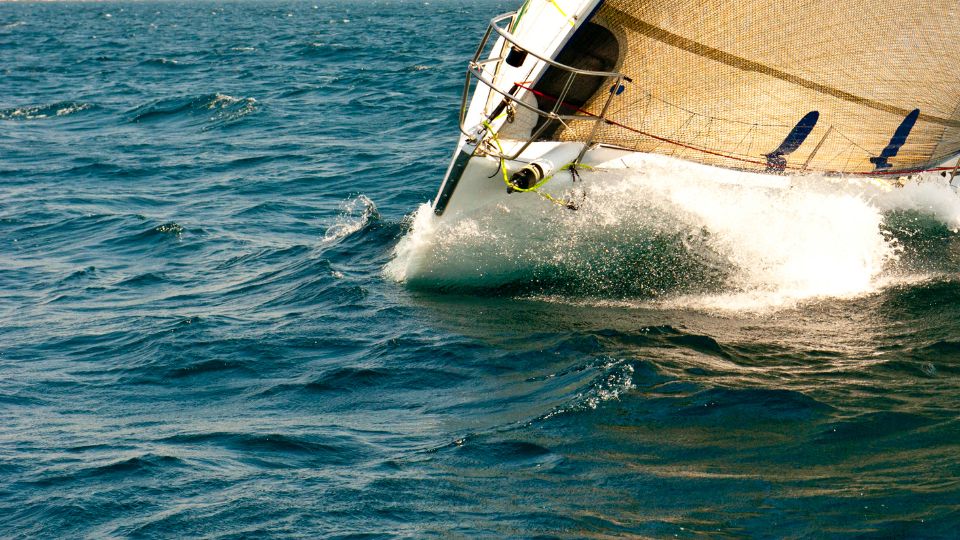 Worksite Safety, Storm Readiness, Big Events
A fully-managed solution for your radio fleet
We assume responsibility for the entire fleet
We guarantee the fit for your purpose

No Upfront Costs!
Predictable monthly fee per radio, no surprises
We cover all costs, replacements, warranty, configuration and tuning
If you break it, we replace it
All support included

Stability and Reliability for Your Fleet
Scheduled yearly maintenance
Regular tuning
Next day swap out
Batteries and small parts covered
No hassle replacement
Channels included

Two-Way Radios are Life Savers
Digital Mobile Radios (DMR) offer one-to-many communications
Cell phones require dialing and are one-to-one (not adequate for safety or group communications)
Our network is public safety grade and proven available, even during hurricanes
Industrial strength means the radios are robust and reliable

Why We Are Different
Our network has millions invested in it
We have the most experienced team
We are public safety grade
Why East End Telecom?
East End Telecom has been serving the Bermuda community and businesses for more than three decades
Our focus is on safety and keeping you and your employees connected at all times
We have invested millions in the island's most reliable radio infrastructure
Our long-term and short-term rental programs are fully-managed by us so you never have to worry
Predictable monthly fees so there are no surprises
For More Information on Fleet Leasing and Radio Network Access Rates
For More Information on our Fleet Leasing solutions and the pending 2023 radio network access rate increase, contact our sales team via email or phone, or simply fill out the form to the right indicating which product or service you are interested in.
How to Reach Us
Telephone: 293-0550
Fax: 293-8958
Email: sales@telecom.bm
Office Address
71 North Shore Road
Hamilton Parish
CR 01, BERMUDA
Mailing Address
P.O. Box CR 233
Crawl, Hamilton Parish
CR BX, BERMUDA