Fully-Managed Wireless Technology Solutions
Communicate Island-Wide, Track Your Assets
Latest High-Performance Communications Tech
Rugged and Reliable, Always Up-to-Date
Everything You Need, But Never Have to Buy
Hassle-Free, Worry-Free and Predictable Fees
East End Telecom has been serving the Bermuda community and businesses for more than 30 years

Our focus is on safety and keeping you and your employees connected at all times

We have invested millions in the island's most reliable radio infrastructure

Our long-term and short-term rental programs are fully-managed by us so you never have to worry

Predictable monthly fees so there are no surprises
Why Managed Radio Fleets?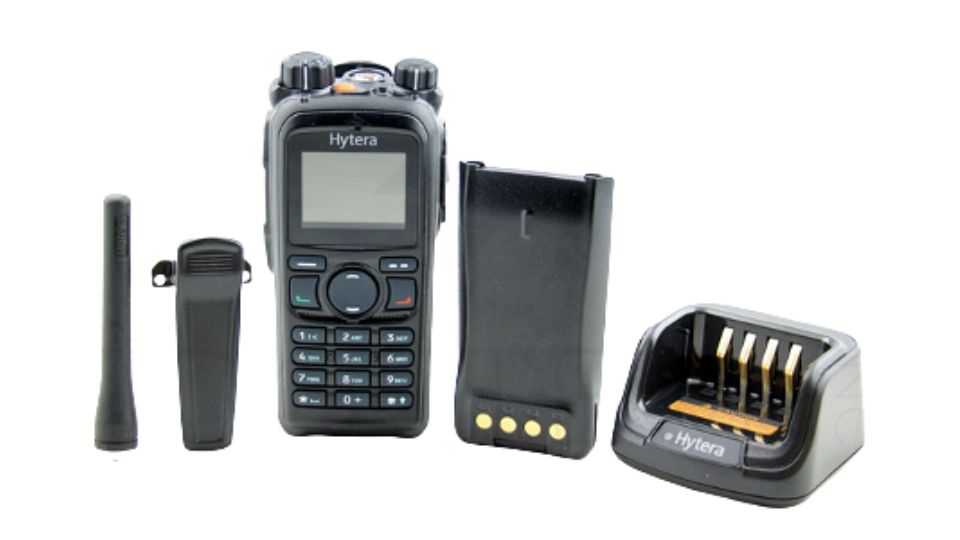 Worksite Safety, Storm Readiness, Big Events
A fully-managed solution for your radio fleet
We assume responsibility for the fleet
We guarantee the fit for your purpose 
Two-Way Radios are Life Savers
Digital Mobile Radios (DMR) offer one-to-many communications
Cell phones require dialing and are one-to-one (not adequate for safety or group communications)
Our network is public safety grade and proven available, even during hurricanes.
Industrial strength means the radios are robust and reliable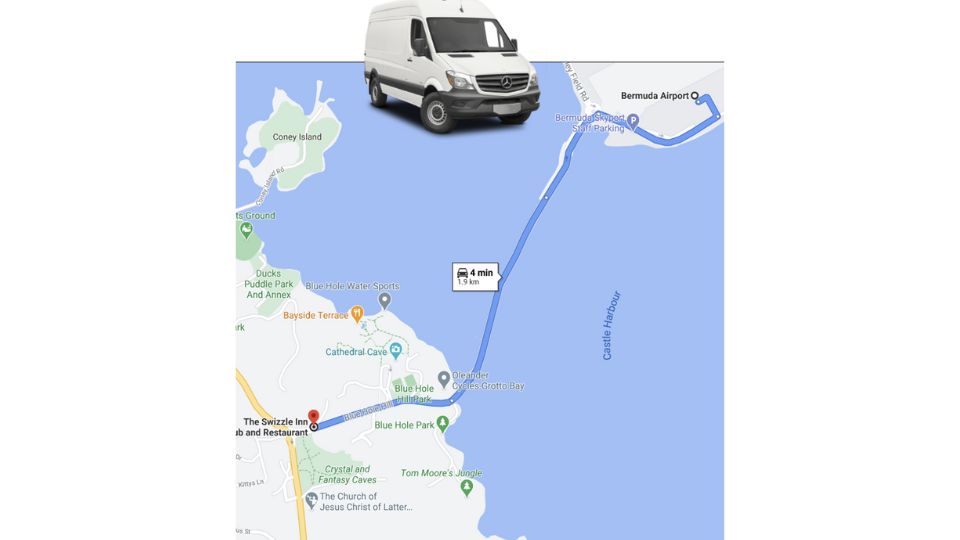 The Vehicle and Asset Tracking Platform You Need!
A Web-Based, GPS asset tracking platform
A Powerful, Simple Tool to Manage Your Vehicle Fleet
Why GPS TrackFLEET?
Real-Time Vehicle and Asset Tracking
Fleet View – Everything You Need to Know
Points of Interest – Create Custom Maps for Bermuda
Improved Safety and Accountability
It's Mobile – iOS and Android
Extensive, Customized Reporting
Why Helly Hansen WorkWear?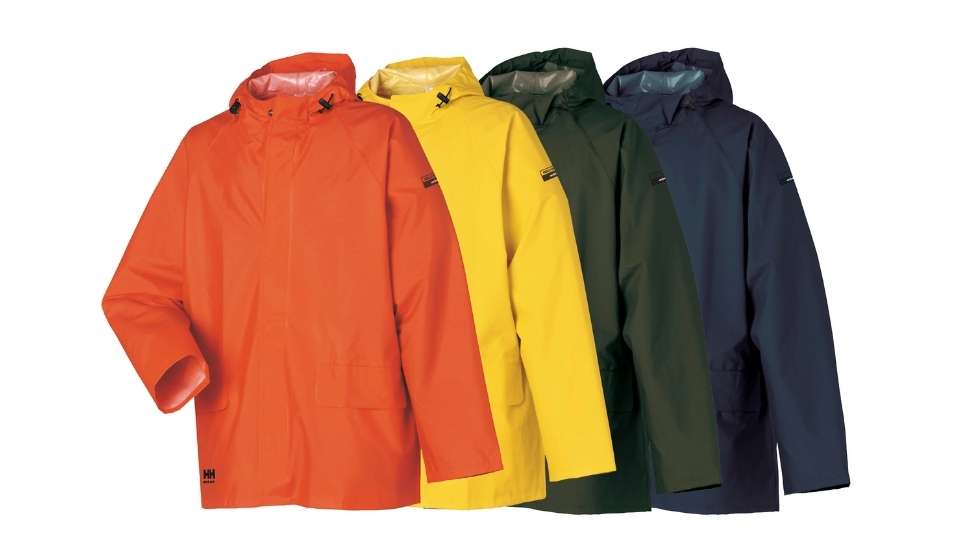 Because It's the Best! 
With Helly Hansen's legendary quality, stay protected in all conditions with work wear expertly crafted to withstand the elements.
From hi-vis insulated gear to waterproof softshells, Helly Hansen WorkWear is designed for comfort and functionality during long days on site.
Add Your Logo to Helly Hansen WorkWear
Customizable polos, tees, hoodies, sweatshirts and more
Let your team stand out with  your brand on the best gear